The spectroscopic verification serves to identify quickly the material grade when received. It is used to identify mistakes.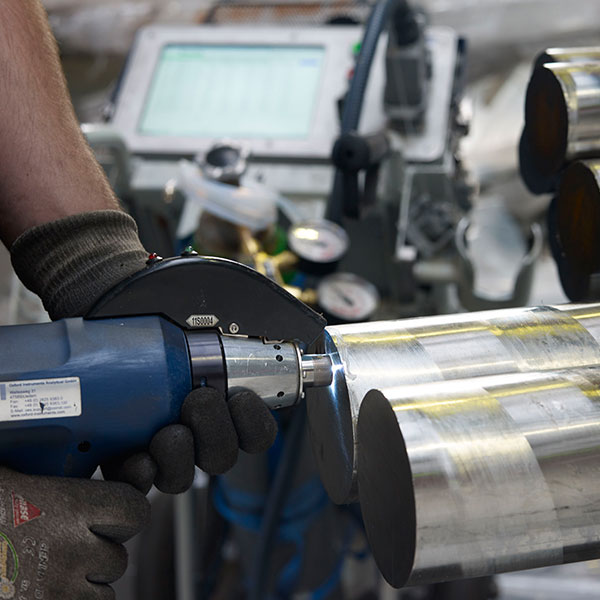 By using metal analyser mistakes could be identified.

Each packing unit is analysed at least once. This is a standard procedure in our quality management. For further details please ask your STAPPERT sales team.